Fall Maternity Fashion: Wearing Stripes
Fall Maternity Fashion: Wearing Stripes
Posted by Motherhood Closet Maternity Consignment on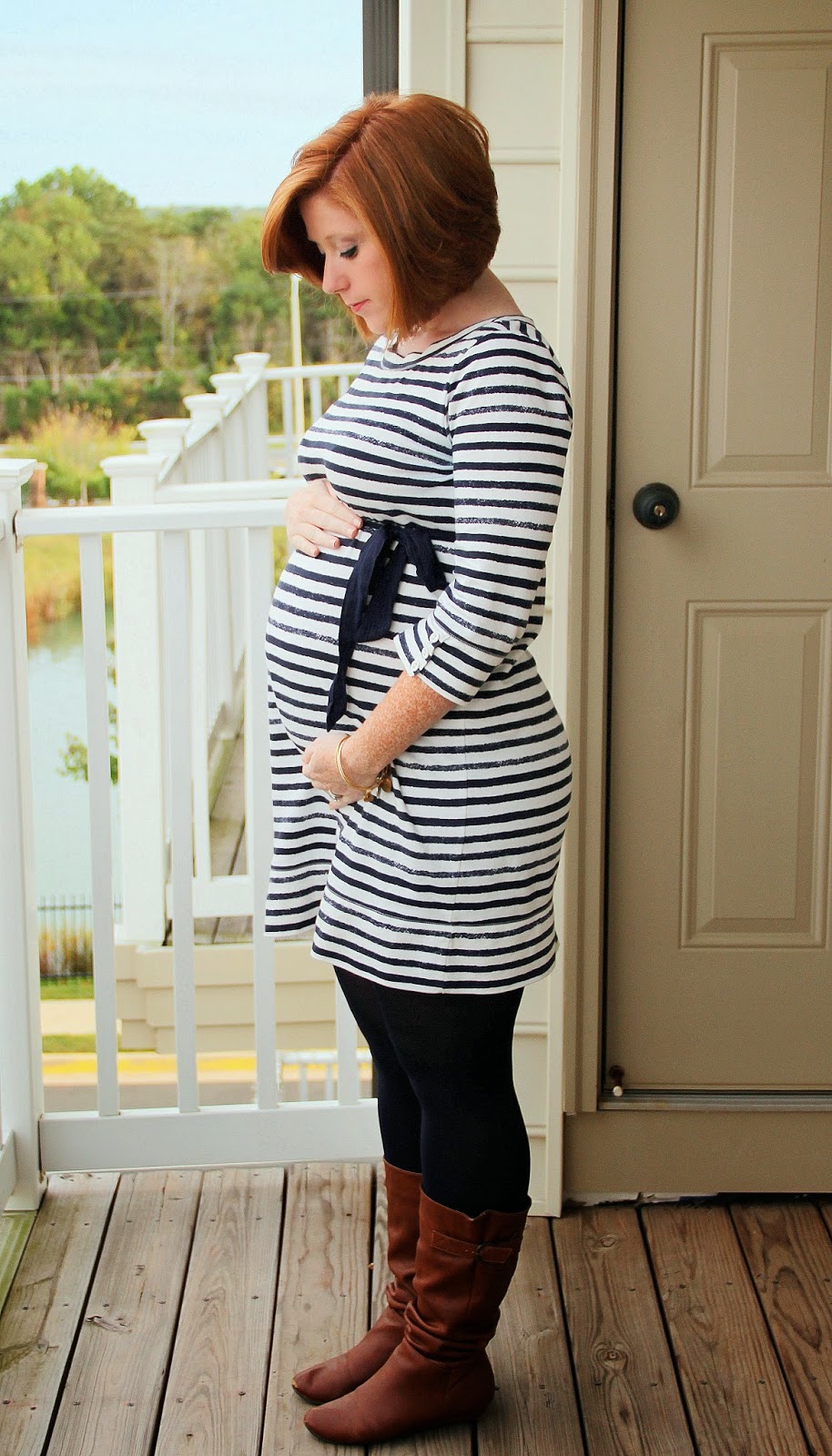 Ladies, you can still have FUN with your maternity wardrobe and still remain fashionable and stylish during your pregnancy! Not because you are pregnant means you should stop putting together looks and trying to incorporate current fashion trends. We want you to think about incorporating stripes into your maternity fall look.
We know what you are probably thinking: "Why would I want to make my growing belly look any wider than it already is?" Well, you can accentuated your baby bump in a horizontal, form-fitting maternity dress, fitted empire waist maternity top or tunic, or slim-fitting maternity maxi skirt. So, do not be afraid to showcase your growing belly! We have 5 maternity looks to inspire you.....
Tip: Try striped maternity pieces with a basic pattern, a neutral base color in a skinny stripe to play up your beautiful bump.
What do you think about these stripe maternity looks? Tell us......
comments powered by

Disqus