Stylish Spring Maternity Outfits To Inspire Your Pregnancy Wardrobe
Posted by Motherhood Closet Maternity Consignment on 3rd Apr 2015
Being pregnant does not give you an license to discard your sense of fashion and style and live in sweats for the next 6 to 8 months-even if you are on a tight budget.
But, don't fret you don't have to live in baggy unattractive clothes that you steal from your significant others just because you're pregnant nor do you have to break the bank to wear trendy stylish maternity clothes. You will be surprised to see that you don't have to spend tons of money to look and feel amazing during your pregnancy. Instead, just shop or rent your maternity wardrobe from MotherhoodCloset.com Maternity Consignment Super Store.
Check out these stylish spring maternity outfits that you too can rock for under $80!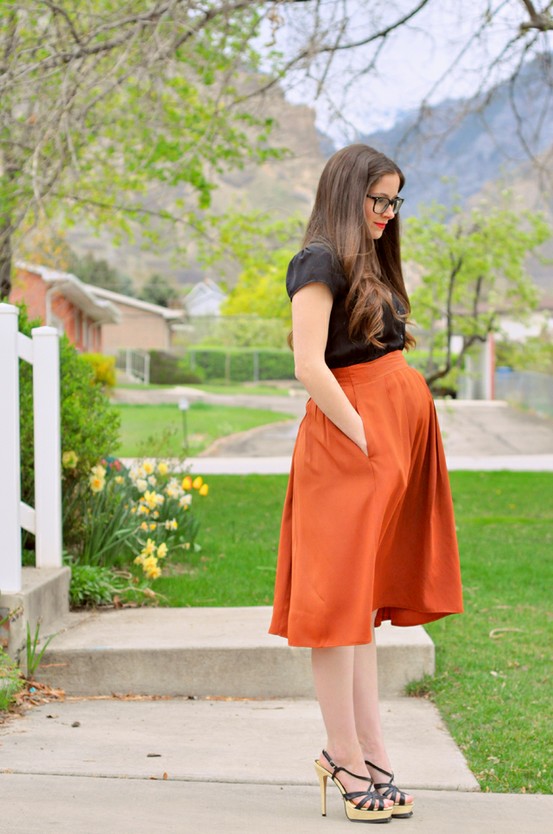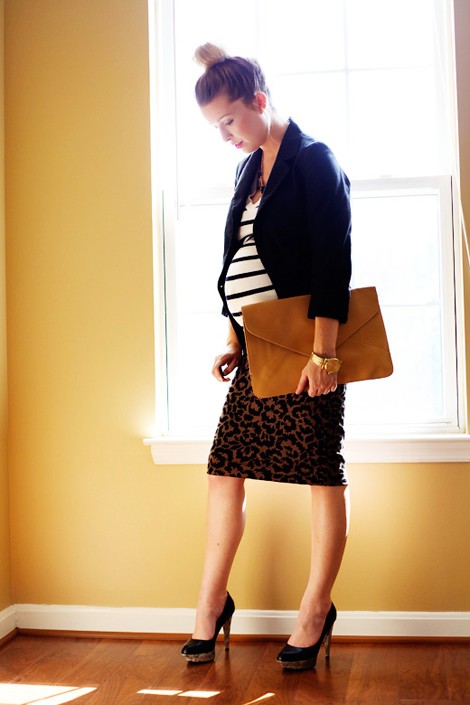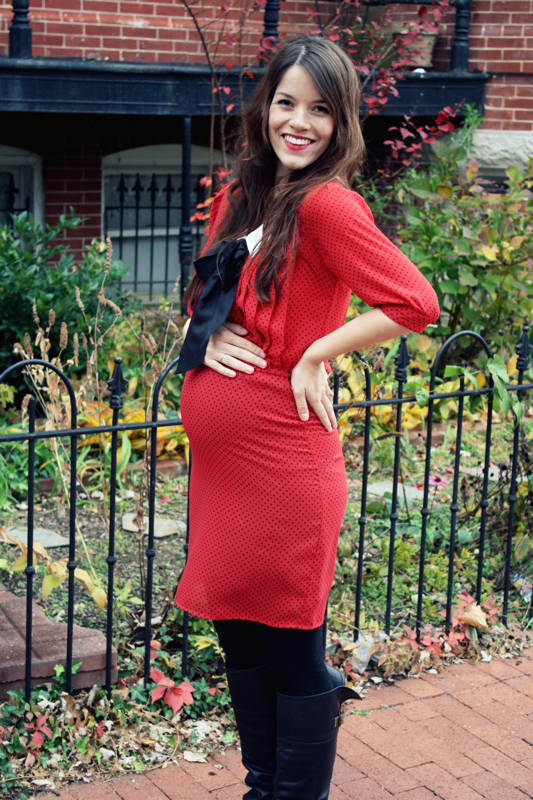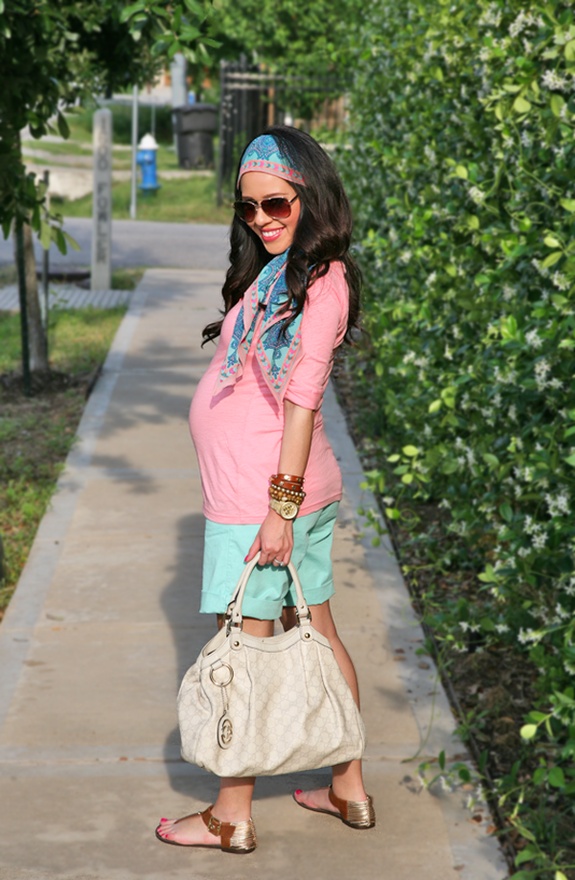 What do you think about these designer maternity looks?